Here is the LONG AWAITED pics from the Sept. 2001 Badlands Ride!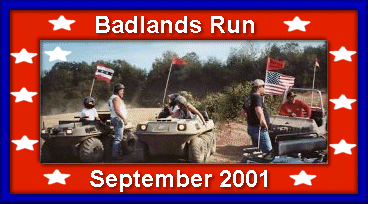 Check out the pics from the Attica,IN Ride!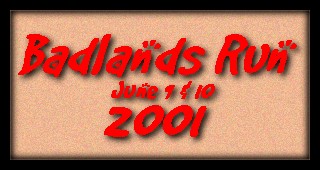 Coming Soon! Pics from 4th of July Weekend 2001! :)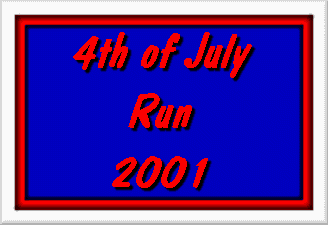 Check out the pics from the Memorial Day Weekend Ride 1999!


Click on the banner to witness the fun.

The 4th Of July Weekend Ride Pics!


The Fall Ride 1999 at "Badlands" in Attica, IN

There are also some Quad pics here too.. just

click on the "next" button :)


Here they are!! Pics from our Winter Ride 2000!!!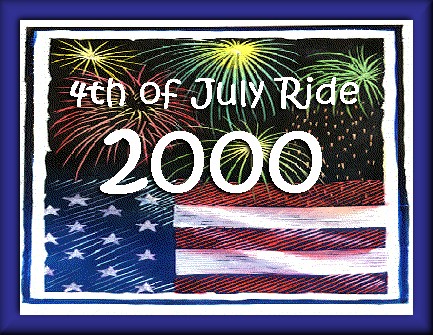 And check out the MUD RUN 2000 Pics HERE!!

Dennis (pictured below) was the 1st one
to successfully make it through

THE MUD HOLE!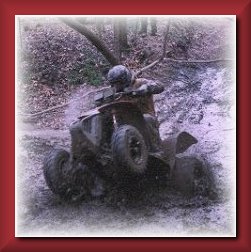 This Page has been visited

times.

Sign My Guestbook
View My Guestbook
For more information about upcoming rides

or joining our group, please contact: