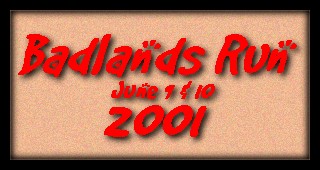 Here are some more fun pics for ya!


Here's Brandon in a little trouble.
He just about went over a cliff. Help him out guys!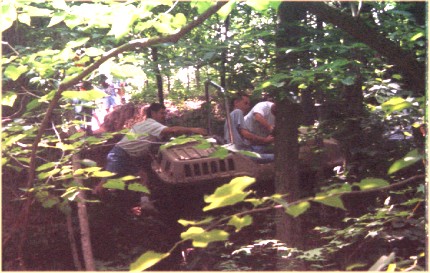 Here's John from Oklahoma.



And here's the Max Dealer from St. Louis climbing a hill.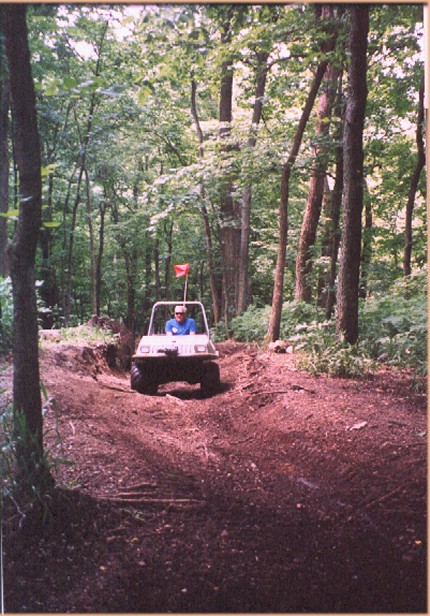 Then the 8 wheeler.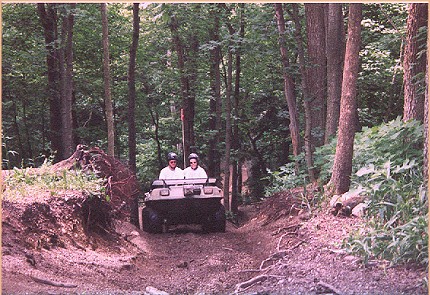 And here comes the Martins.



Troy & John playin' in the sand.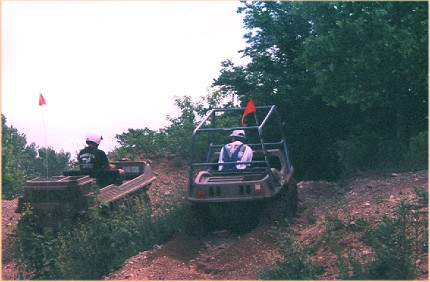 Now don't get confused here. This is Bill "TRYIN" out a Max.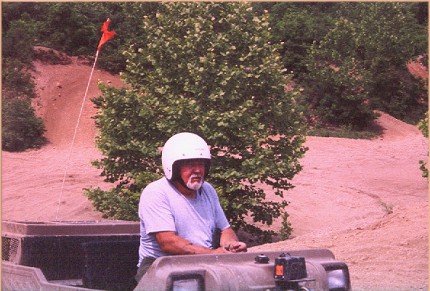 Sometimes you just have to check out the competition.
But, according to Bill, he didn't like that Max and would
rather have his Argo! :)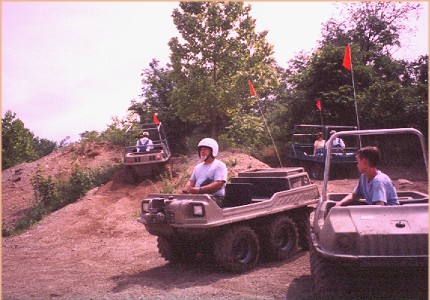 Those Max guys didn't want to hear that though!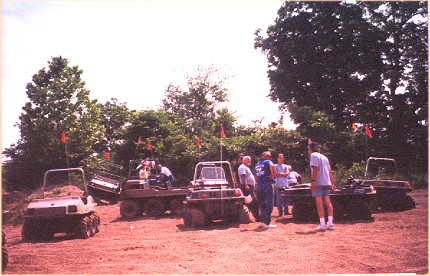 Am I crazy or does it seem like John sure does get stuck alot?.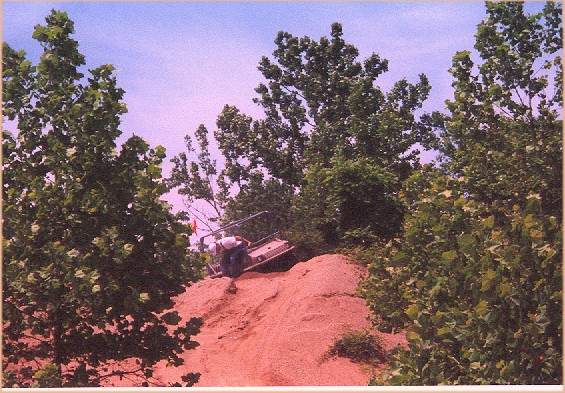 Or.. Could it be that those MAX's get stuck alot?!!


Argo to the Rescue!!